Residential & Commercial Services
Latum que vellest aut acere eaquas re volesed eicipsam esciis excearcit fuga. Itam verum fugitae lam seritias antia et fuga. Nam volor accuptas explibus minctis molest atem. Ut hit es as vidersp errovid ute sequisit facipsum eversperiore cus eaquost, offici aborepr atquaspis numquam fugitem olorem ra voluptate volo quibusc iliquo conet offictem. Et mod que iunt plibus, te num qui demquun tibus, quidit vitates sectotat libus, imin pre postores quia doluptatur soluptur? Quiberume.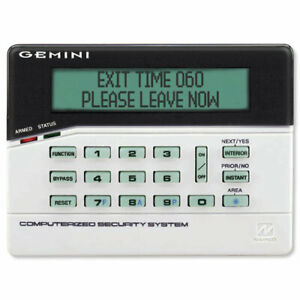 Security & Alarm Systems Add-On's

Conventional Alpha Numeric Keypads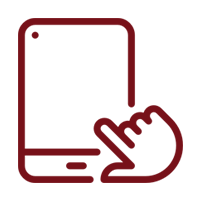 Intuitive Touchscreens

Virtual Keypad App For Remote Operation Of Alarm System *With Radio Installation Only

Keyfobs For On-site Arm/Disarm With Panic And Medical Function Buttons

System Fire & Smoke detection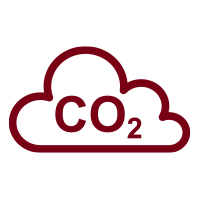 Carbon Monoxide Detection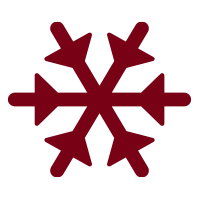 Low Temperature Alert
Water Detection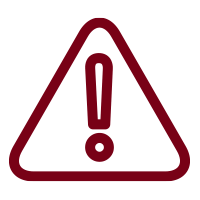 Natural Gas Detection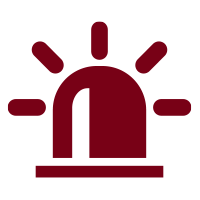 Panic/Hold-up Buttons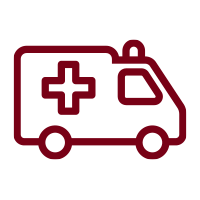 Medical Alert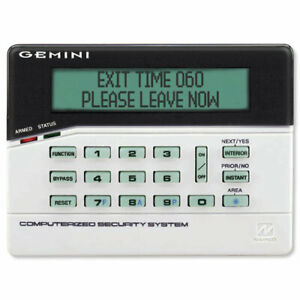 Security & Alarm Systems Add-On's

Hold Up Panic

Low Tempurature Alerts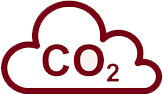 Carbon Monoxide Detection

Natural Gas Detection

Medical Alert
Water Detection

Virtual Keypad App

Learn More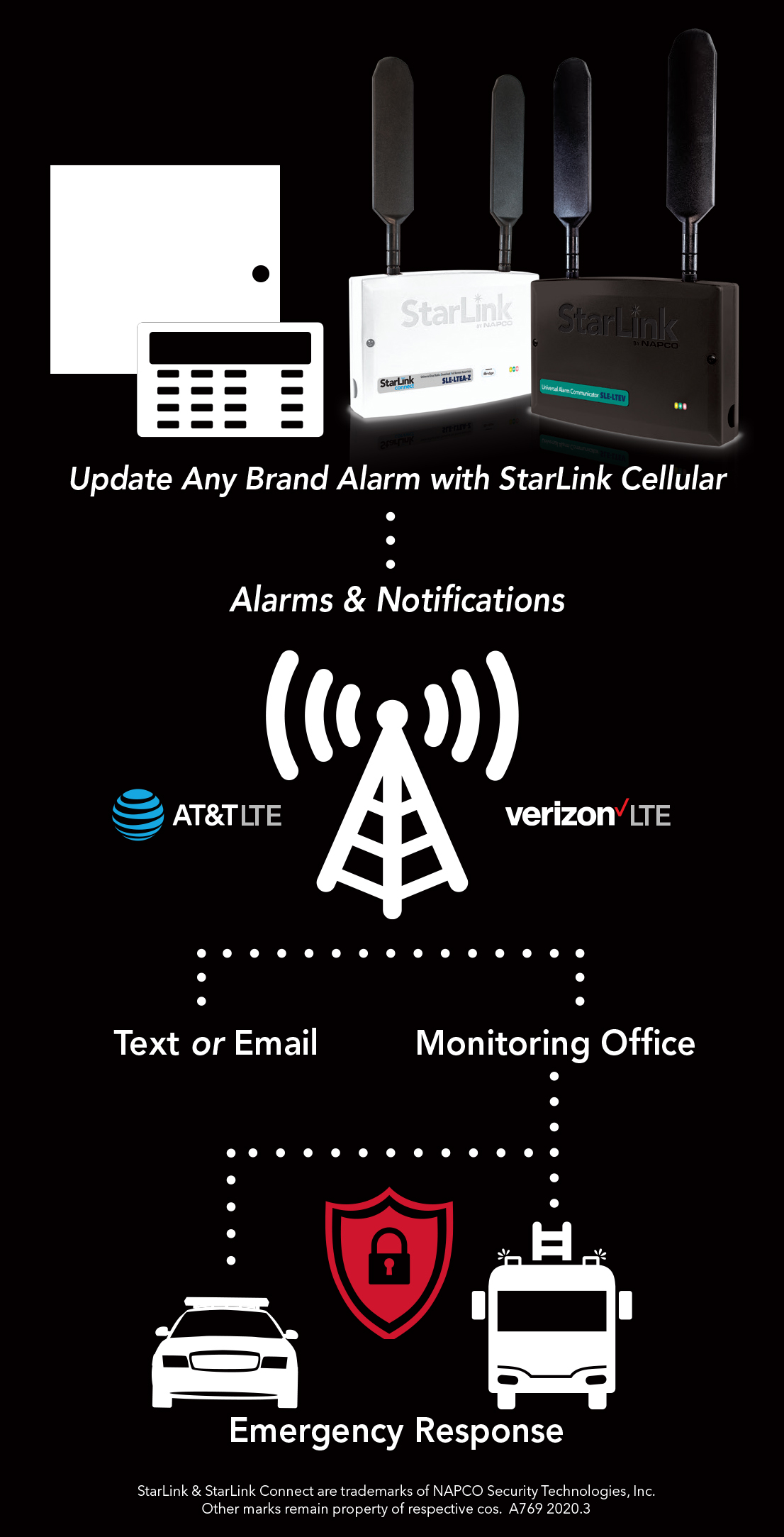 24/7 Central Station Monitoring
Provide an additional layer of security for your home or business by adding our 24-hour Central Station Monitoring Service. It starts when your alarm system sends a signal to the Central Station. Once the signal has been received, they will attempt to contact you to make sure you are okay, and if necessary, dispatch local emergency responders. Whether home or away, you can feel confident in the fact that your property is being monitored and protected.
Get Set Up For Monitoring
Let us know what you're looking for and we'll let you know how we can help
We'll respond to your request within 24-hours of the date/time submitted